About Bonsai Institute
Our program is aimed at parents, educators and others who work with children and have an interest in creating a framework for a good and healthy childhood.
In addition, we have a management education for managers in large and small institutions, municipalities and private companies. We consist of a large group of internal and external teachers.
We welcome inquiries from professionals who would like to offer a course or training in collaboration with us.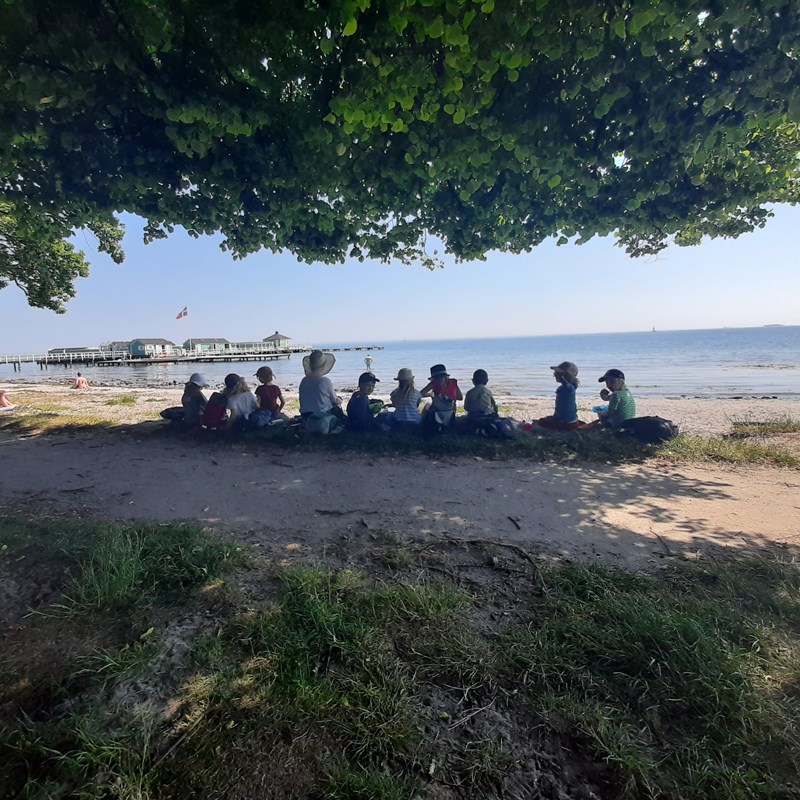 About Bonsai's vision
Bonsai Institute's vision is rooted in Børneøen Bonsai's vision which is that:
"All children at Børneøen Bonsai have loving and imitative adults around them who support the unfolding of each child's inner light."
At the Bonsai Institute, we therefore work to spread knowledge about Scandinavian forest kindergartens, early childhood education, nature education in conjunction with Gordon Neufeld's attachment theory. Our ambition is to inspire as many parents and professionals as possible, both nationally and internationally, so that there is fertile ground for helping young children on their way into a good and healthy childhood with peace to play and lots of nature.
About the name Bonsai Institute

In Japanese the name Bonsai refers to a little tree. As the little tree has needs for nourishment, care, time and proper surroundings in order to grow, so the child needs a good and healthy environment throughout the entire childhood in order to develop to its full potential.